9 GREAT LOCATIONS
9 GREAT LOCATIONS

Lorem ipsum dolor sit amet, consectetur adipisicing elit, sed do eiusmod tempor incididunt ut labore et dolore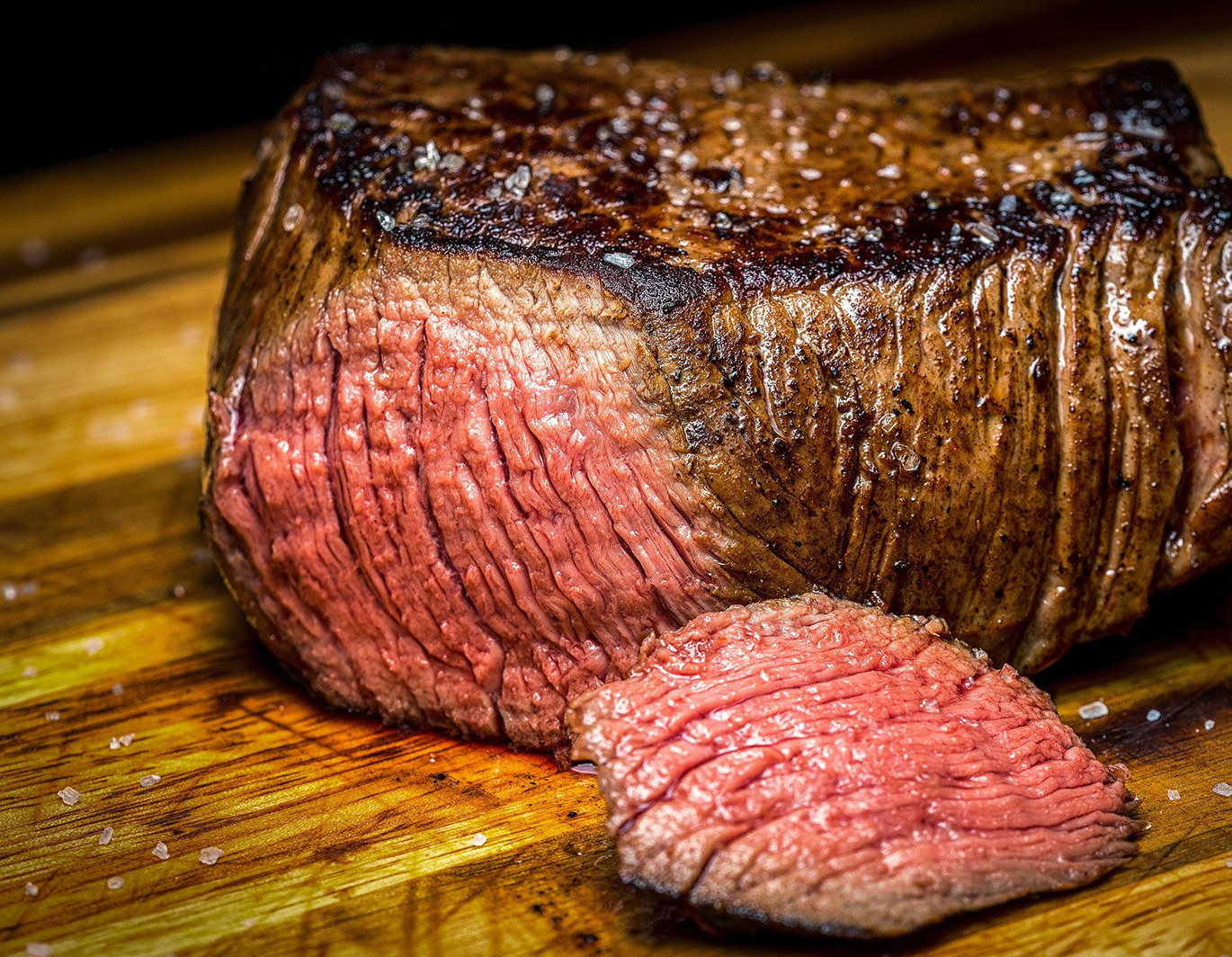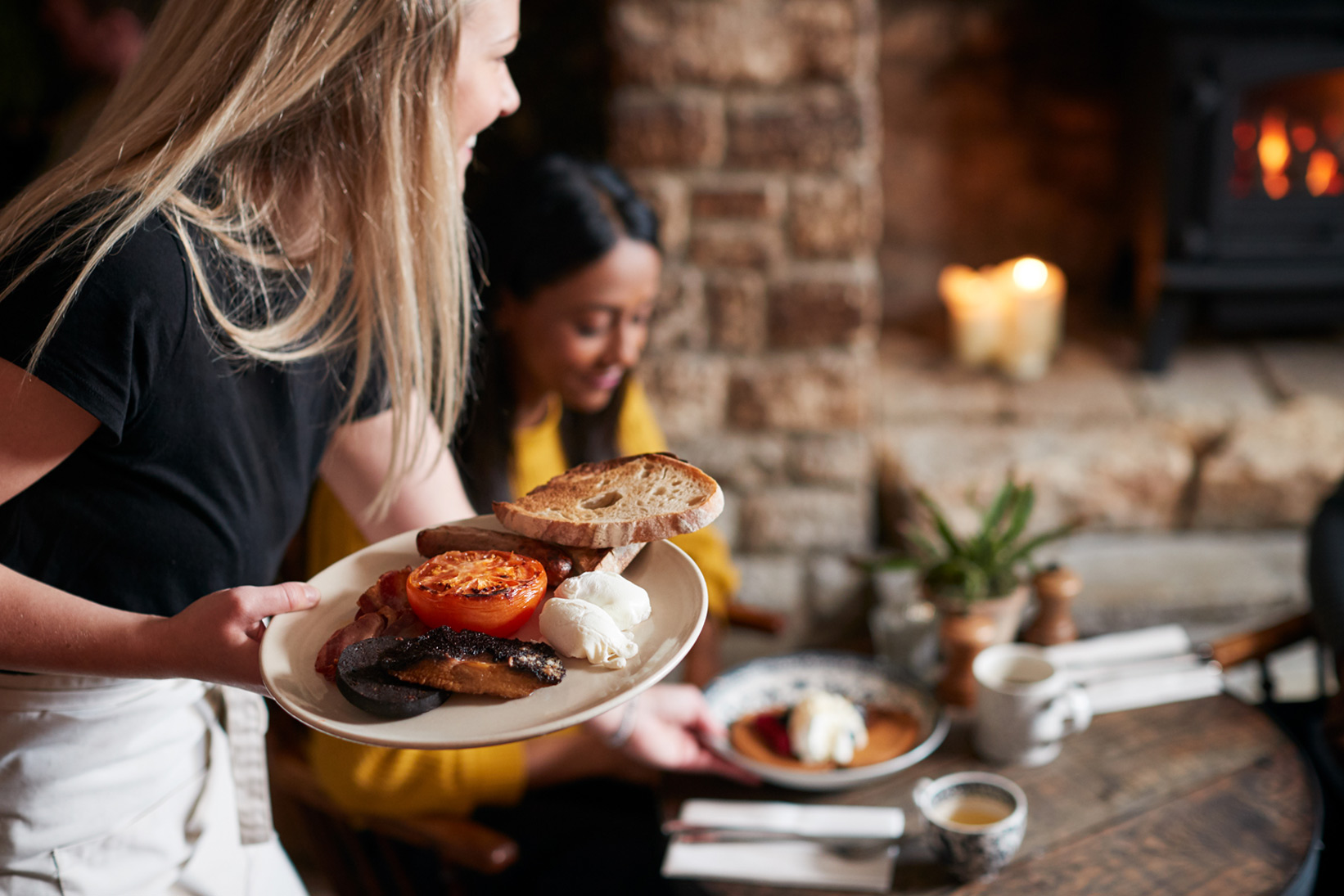 Lorem ipsum dolor sit amet, consectetur adipisicing elit, sed do eiusmod tempor incididunt ut labore et dolore

Lorem ipsum dolor sit amet, consectetur adipisicing elit, sed do eiusmod tempor incididunt ut labore et dolore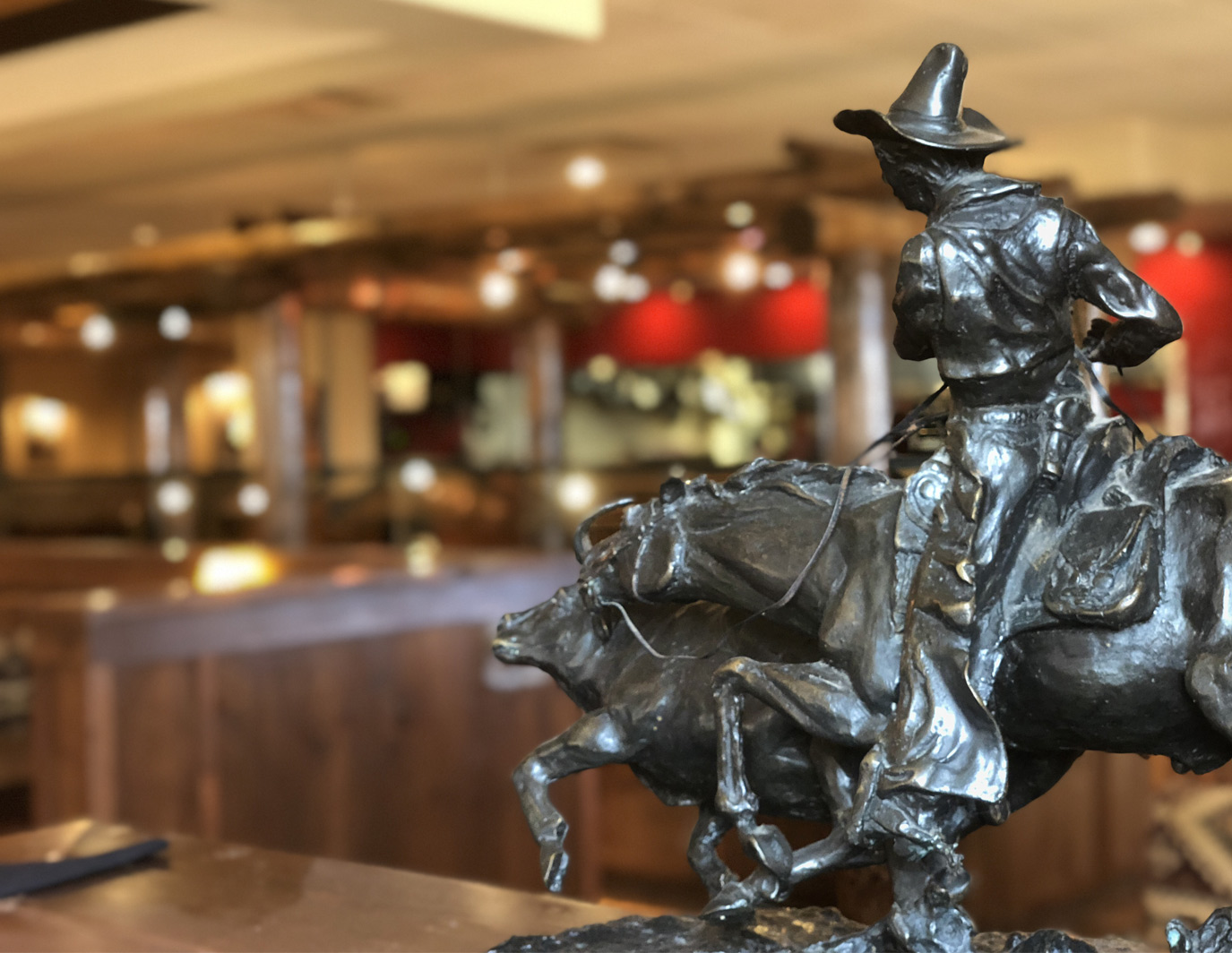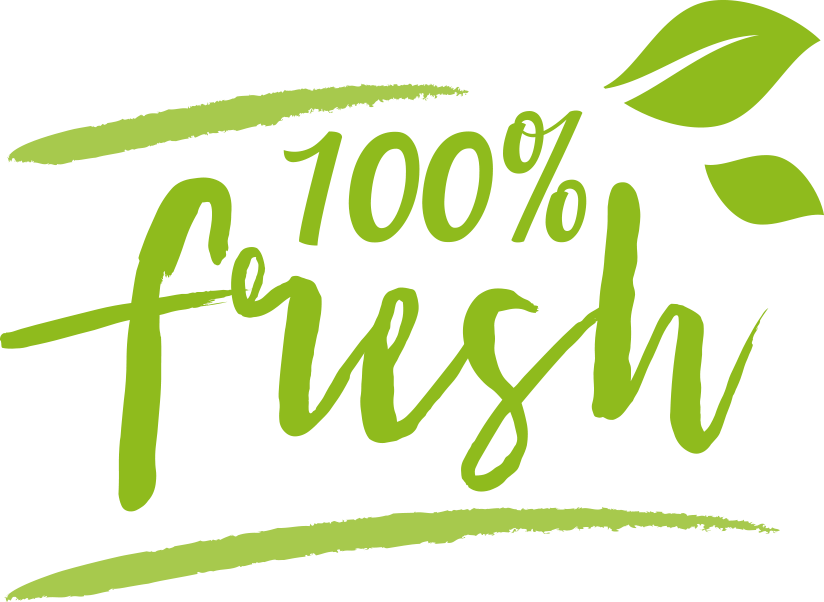 Here at Cattle Baron we pride ourselves on using the only the freshest ingredients to give you the best, most flavorful dining experience.
REMBERING ONE OF THE GREATS
Today there are eight Cattle Baron Restaurants operating throughout New Mexico and Texas, including Roswell, N.M., the home of the company's corporate headquarters. In addition, Jeff founded Farley's Food, Fun, and Pub; and Tia Juana's Mexican Grill and Cantina.
Jeff always said that the essential ingredients to his success was, a great menu and great service in a great setting all for an enormous value. More importantly, Jeff firmly believed that it was the people and the teams that really made the difference to Cattle Baron's success.